The 7 Laws of influence explained – How do you measure a leader's influence? Simple. Influence. There's all there is to it. Real leadership isn't awarded, assigned or appointed. It is gained only through influence, it can't be mandated. It is earned.

Here's how you can find leaders.

You can prove that a leader exists when there are followers. This is why some people come out as leader while some can't even influence no matter how hard they try to do so. There are several factors that affect this.

In no particular order, here are the seven laws of influence of a true leader:

1. Abilities – This is what a leader can do. What skills that they possess.
2. Intuition – This is what a leader can feel is coming.
3. Character – This is who a leader is. What he is made of.
4. Knowledge – This is what a leader knows from their past.
5. Experience – This is where they've been. The failures and success.
6. Relationships – This is who they know. The networks they have built.
7. Past Experiences – This is what they've done before.

Here's the deal. A leader who thinks he is leading but has no following, is just walking by himself. Secondly, if a person can't influence other people, then they are not going to follow you. You are not a leader if people won't follow you.

This is why I think character plays a big role here. This what what makes people want to follow a leader. The answer is in the character qualities of the individual person.

Do you have what it takes to become a great leader? The type that can attract people and make things happen?

Can you find that deep within you? Can you build the biggest dreams that you have for yourself? These are the dreams that you have not shared to anybody else. Do you want to achieve your real potential?

I leave you with one question. Are people really following you? Or are you just walking by yourself?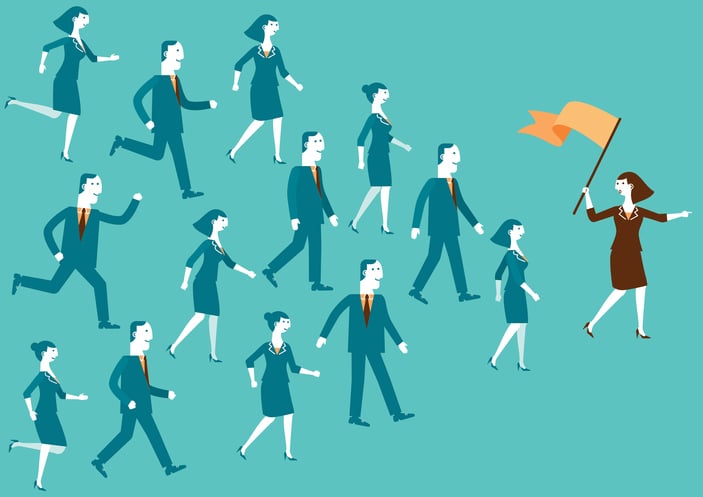 Follow me on Instagram and on Twitter.
Book a 1-on-1 coaching session with me: Coach Antonio
TOPIC: 7 Laws of Influence